Work with a team that's truly experienced.
Optimize Management Team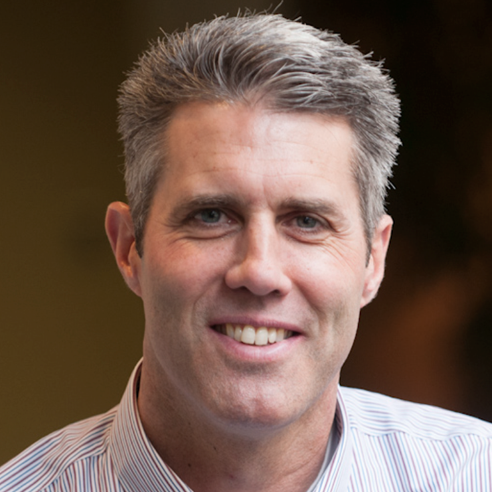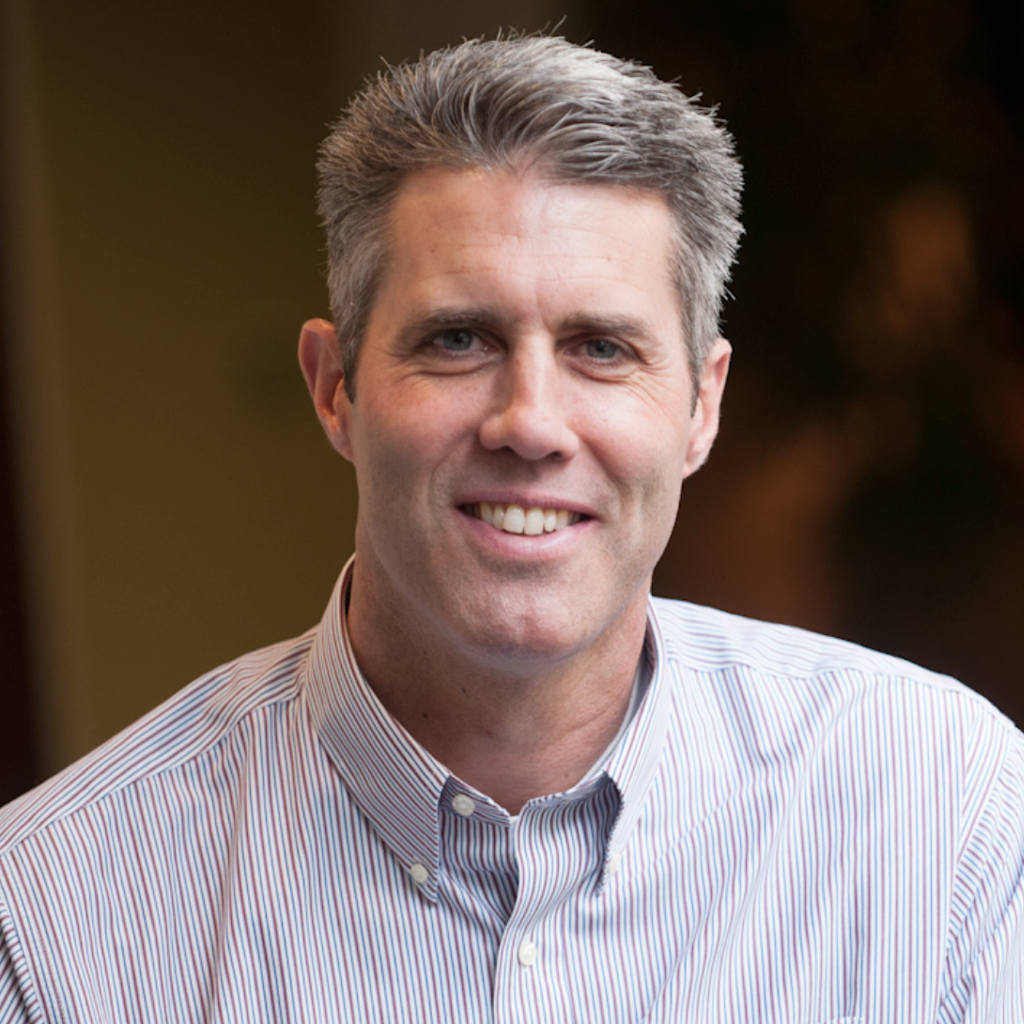 Len Jornlin
Chief Executive Officer
Strategy
Scaling
Partnering
Business Solutions
Team/Culture
Board Relations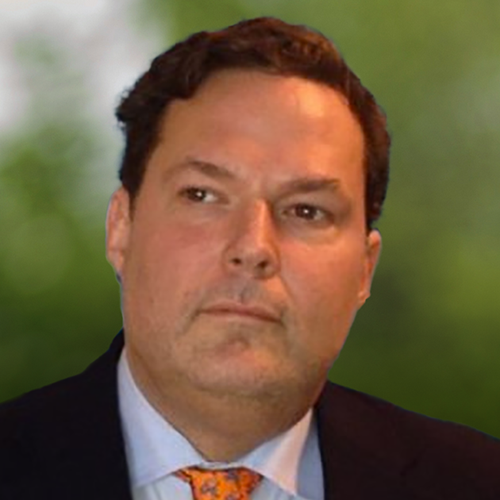 David Waserstein
Chief Capital Officer
Principal Investing
Financial Structuring
Financial Narrative
Investment Controls
Corporate Scaling
Capital Planning
Impact Metrics
Project Development
Project Due Diligence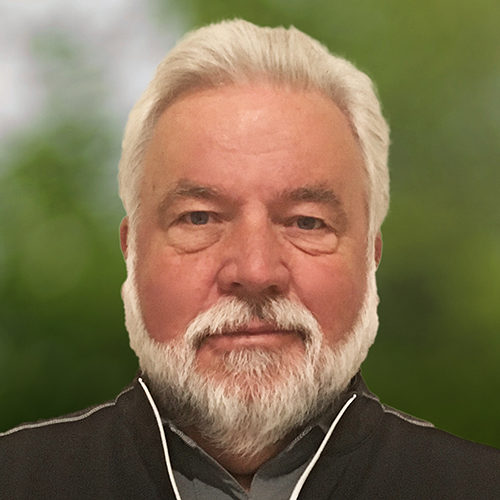 Martin Anderson
Chief Technical Advisor
Renewables Project Design/Development/Implementation
Techno-Economic Modeling (TEM)
Market and Business Development
Project Management
Energy and Environmental Efficiency
Technology Development and Adaption
Project Due Diligence
Team/Culture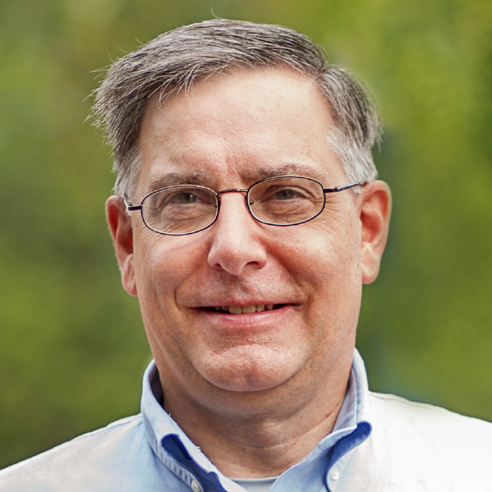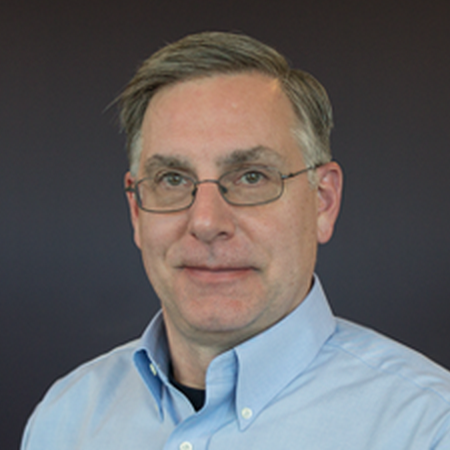 Michael Wright
Chief Business Solutions Officer
Brand Development
Market Development
Scaling Strategies
Business Solutions
Messaging Strategy
Product Development
Team/Culture
Len Jornlin leads an Optimize Team that consists of some of the most experienced and pioneering professionals in the renewable energy industry. Collectively, we have turnkey-engineered, financed, and constructed hundreds of projects representing almost 2.5 GW of installed capacity globally. As experts across multiple generation technologies — including Solar, CHP, Biogas, Biomass, and Energy Storage — we have successfully deployed billions of dollars in assets. The Optimize core team brings decades of hands-on expertise integrating renewables with the infrastructure, water, and housing sectors. Our approach is the culmination of almost 30 years of sustained adaptation and development in customer-centric business models; solution innovation; renewables public policy; local government,  non-profit, and university partners; and impactful financial engineering.
For more information, or to connect directly with Optimize Renewables, call Michael Wright at 301.778.9300 or email us at [email protected]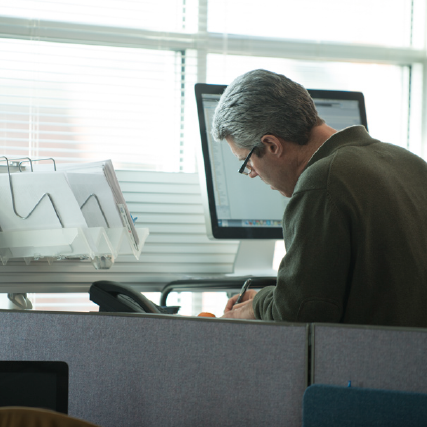 Wherever you are in the world…or in your thinking.
You'll find us here, sleeves rolled up, ready to go.

Optimize Renewables Headquarters
10312 Governor Lane Boulevard, Suite 5012
Williamsport, MD 21795 USA
Optimize Water Solutions Headquarters
10312 Governor Lane Boulevard, Suite 5012
Williamsport, MD 21795 USA
[email protected]
301.778.9300
Connect with your energy future today.